ASAPEL offers services in the field of electrical and industrial automation. Our area of business covers the field of electrical installation and control – measuring operations. We also offer comprehensive maintenance and servicing of production lines. We do all types of electrical measurements, including analyses using infrared cameras. We also construct cabinets and electrical switchgears either in accordance with our customer's order or we prepare a complete project with the documentation. We have had experience in the installation and operation of equipment in explosion hazard zones. We program inverters, controllers and operator panels. We specialize in servicing of cryogenic freezing tunnels and laying the heating cables.
Thanks to years of experience we are able to meet our customers' greatest expectations. Our competence, reliability and professionalism have been appreciated by our customers.
Our mission is to support companies at every stage of the project; from the design, installation, implementation, to the service. Corporate social responsibility is a value we treasure very much, therefore we foster relationships with our customers and employees. People, whose knowledge and passion allow us to develop, are the greatest value of our company.
We are focused on continuous development and we are not afraid of challenges, because we do not approach our work commonly.

In order to introduce our company, we would like to present some of the projects performed by our team:
Design and implementation of an installation and software for sets of press for conveyor belts vulcanization.
The construction of installation for technical gases fillers.
Installation of heating pipelines in liquid fuel depots. Installation of power supply and control system of burners in glassworks
Assembly of impregnation lines for conveyor belts
Installation of fume exhaust systems of welding robots lines


We are looking forward to
doing business with you.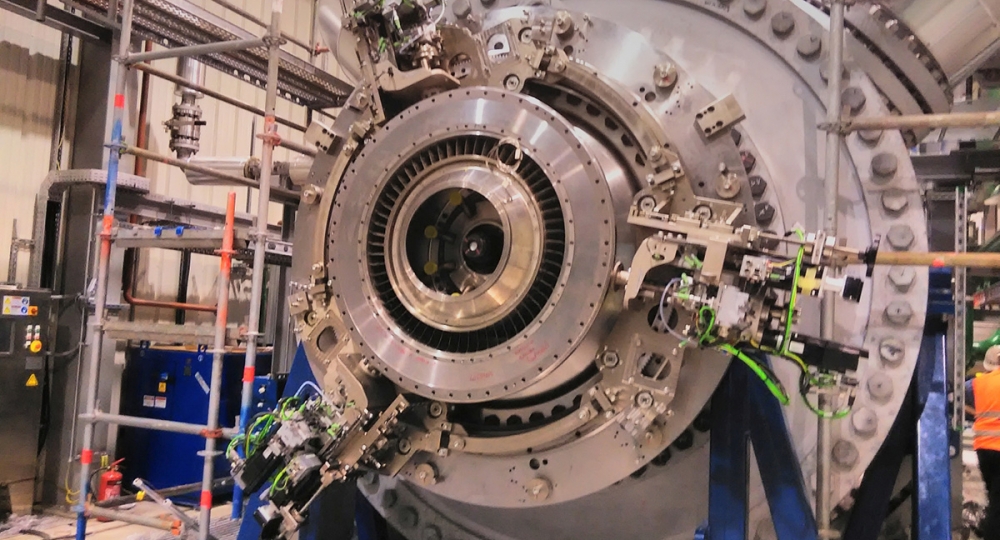 Prace kontrolno-pomiarowe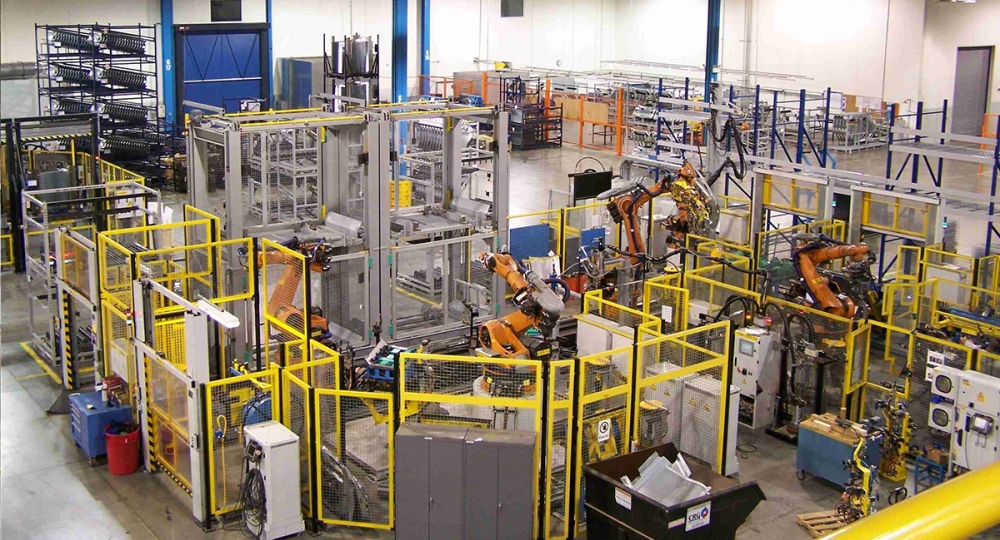 Prace pomiarowo-kontrolne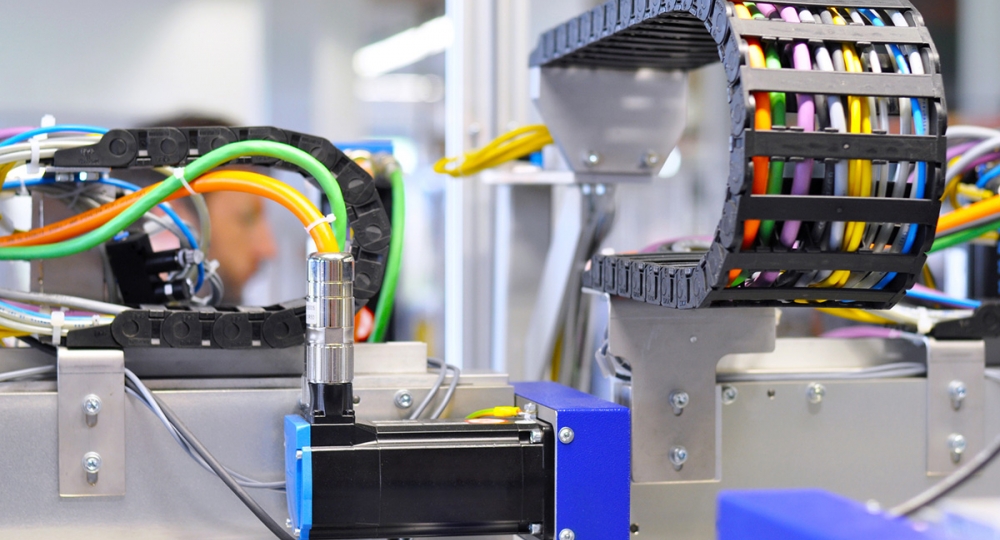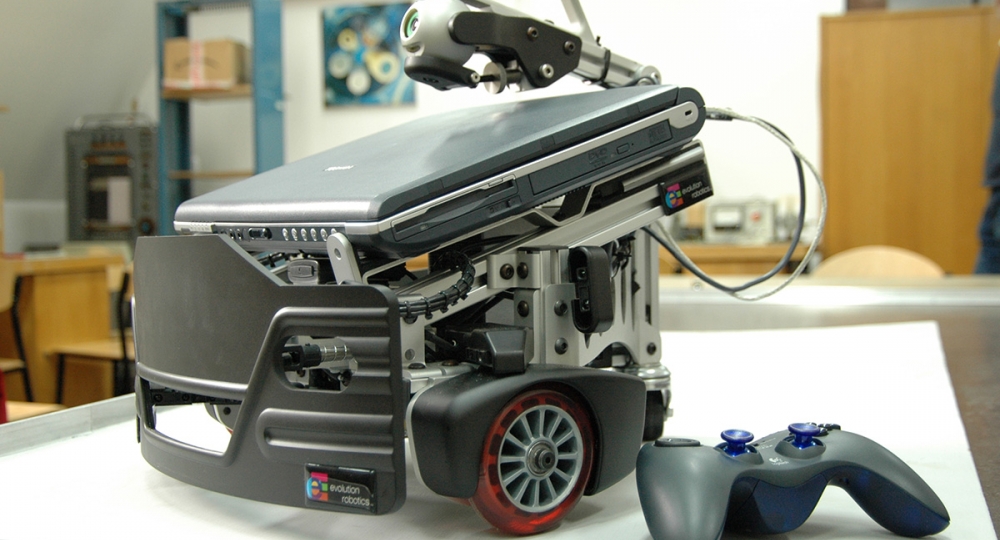 programowanie sterowników do maszyn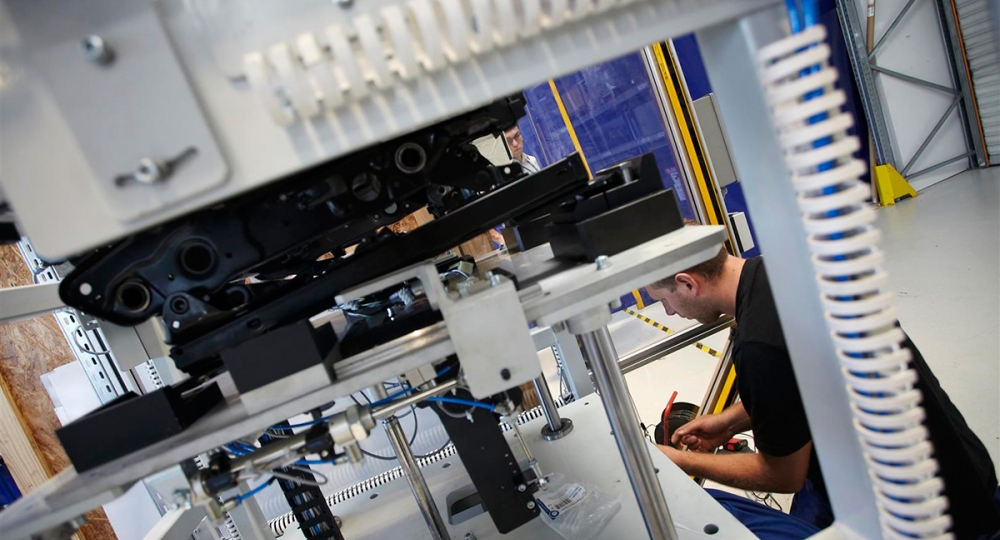 pomiary elektryczne wykonywane przez fachowców z Asapel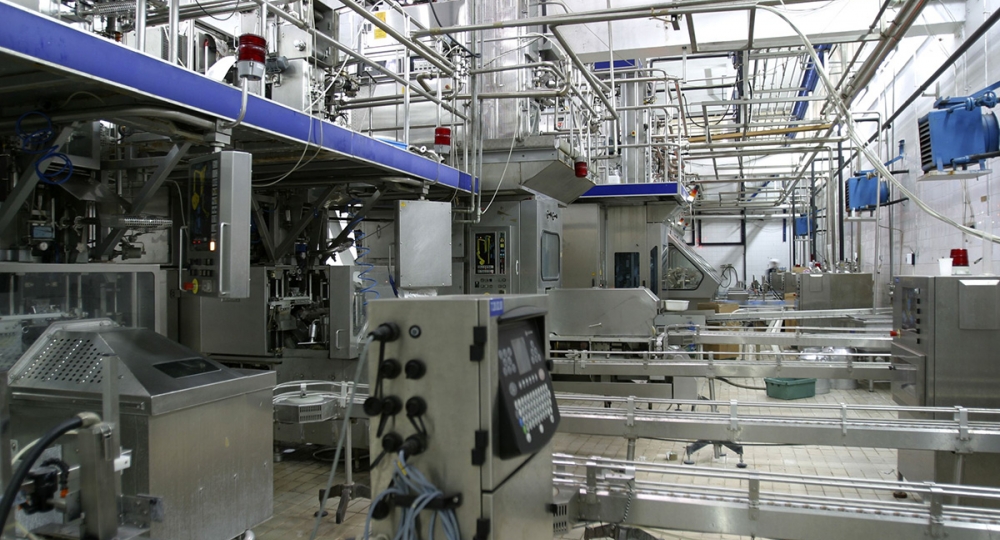 Prace kontrolno-pomiarowe na hali produkcyjnej